RIP: See 20 Prominent Nigerians who Died In 2020
The year 2020 has been a very tough year, we started the year on a good note of celebration and shouting of Happy new year with congratulatory messages from Families and friends.
However, many people who started this year on a good note coupled with different good ambitions have passed away, they died in the Journey of 2020 against their various plans and targets both in this year and beyond, while many of them died as a result of the deadly Covid-19 Virus, some were murdered, while some died a natural deaths.
Here are the list of 20 prominent Nigerians who lost their lives in the course of year 2020:
1. Suleiman Achimugu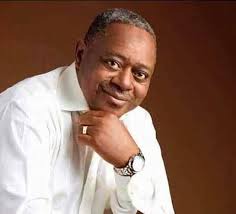 A former Managing Director of Pipeline and Product Marketing Company (PPMC) a subsidiary of NNPC, died on the 23 of March 2020 after returning from a UK medical trip where he contacted Covid-19 that took his life, he was the first Covid-19 casualty in Nigeria. He died at the age of 67.
2. Dan Foster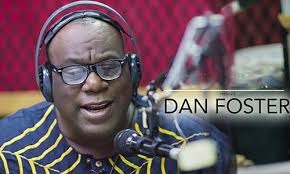 Dan Foster was a veteran broadcaster and radio personality who was popular for various radio programmes, he was tested positive for Covid-19 on the 15th of June and died the following day.
3. Hon. Justice Nasir Ajanah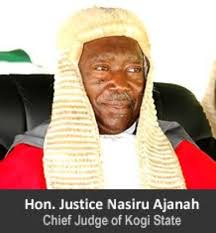 Hon. Justice Nasir Ajanah was the Chief Justice of Kogi state Judiciary, he was tested positive of Covid-19 and died at the Gwagwalada Isolation center on 29th June 2020.
4. Alhaji Abba Kyari: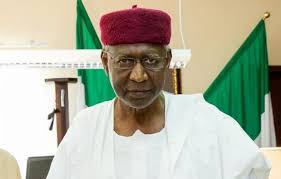 Alhaji Abba Kyari was the Chief of staff to President Mohammadu Buhari, he was an important and powerful figure in the administration of President Buhari. He contacted the deadly Covid-19 virus and was declared dead on 17th April 2020, he was buried at Gudu muslim cemetery, Abuja on the 18th April 2020. He was aged 67.
5. Sen. Abiola Ajimobi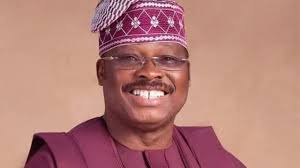 The former Governor of Oyo state, Sen. Isiaka Abiola Ajimobi was also declared dead on the 25th June 2020, few days after he was rumoured to have died. He also died of Covid-19 and was buried at his private residence at Oluyole Ibadan. He was the deputy Chairman of APC (South) when he died. He was aged 70
6. Alhaji Adisa Aminu Logun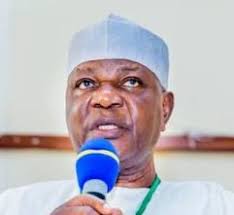 Alhaji Adisa Aminu Logun was the Chief of Staff to the Governor of Kwara state, he died of Covid-19 on the 7th July 2020.
7. Tolulope Arotile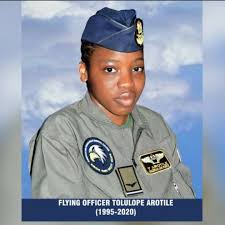 Tolulope Arotile was a young military officer who was the first female Combatant Helicopter Pilot in Nigeria, her death was announced on the 14th July 2020, after she was allegedly killed by her old classmate who wanted to greet her and in the process knocked her down while reversing his vehicle. He was aged 24.
8. Sen. Buruji Kasamu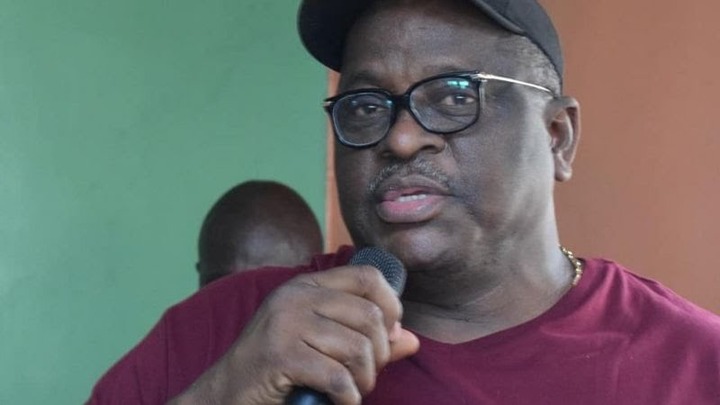 Senator Buruji Kasamu was a Senator of the Federal Republic of Nigeria who represented Ogun East Senatorial district in the 8th Senate, he died of Covid-19 on the 8th August 2020 at the First Cardiology Hospital, Lagos. He was aged 62.
9. Sen. Sikiru Osinowo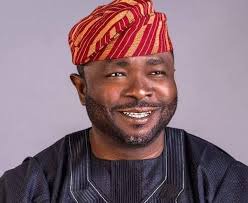 Senator Sikiru Osinowo was the incumbent Senator representing Lagos East Senatorial district at the time of his death, he died on the 15th June 2020 at the first Cardiology consult after suffering from Covid-19 related ailments. He was aged 64.
10. Ibidun Ighodalo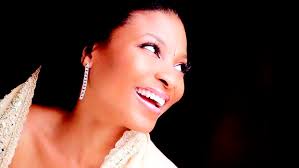 Ibidun Ighodalo was a wife of the Pasto of Trinity House Church, she was the founder of Ighodalo foundation, a nongovernmental organization that gives hope to the couples who have infertility challenges. She died on 14th June 2020.
11. Alhaji Shehu Idris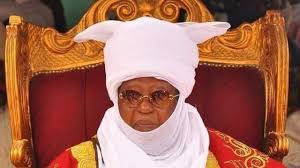 Alhaji Shehu Idris was the Emir of Zaria in Zauzza Emirates of Kaduna State. He was a first class Monarch and Prominent traditional ruler in Nigeria. He died on September 20, 2020 at the age of 84.
12. Alhaji Balarabe Musa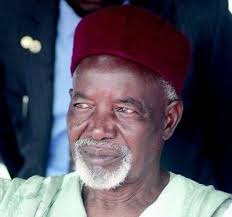 Alhaji Balarabe Musa was the former Governor of Kaduna state, he led the state during the second Republic 1979-1983, his administration was however cut short by the state House of Assembly who impeached him from office in 1981, he then became the first governor to be impeached in Nigeria. He was a founder and leader of People Redemption Party (PRP) He died on November 11th 2020.
13. Oba Israel Adeusi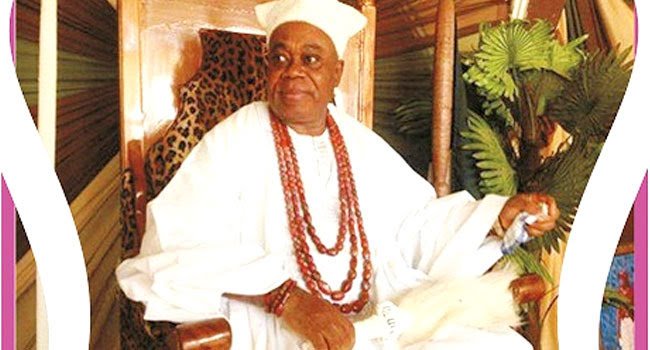 Oba Israel Adeusi was the Olufon of Ifon in Ose local Government of Ondo state, he was a first class and prominent traditional ruler in Ondo state, he was killed by some gunmen on the 26th November 2020 while returning from Akure where he had held meeting with other traditional rulers in the state.
14. Sam Nda-Isaiah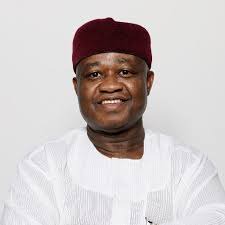 Sam Nda-Isaiah was a politician and entrepreneur who was also the publisher of the Leadership Newspaper. He died on December 11th 2020 after a brief illness.
15. CP Abdulkadir Jimoh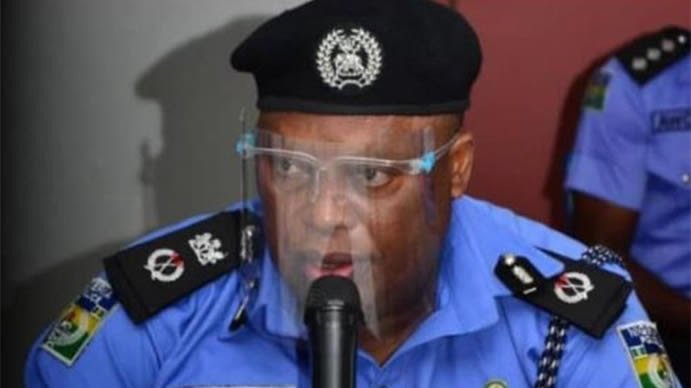 Abdulkadir Jimoh was the Commissioner of Police, Cross River's Command until his death. He died of Covid-19 on the 18th December 2020.
15. Chief Simon Sayomi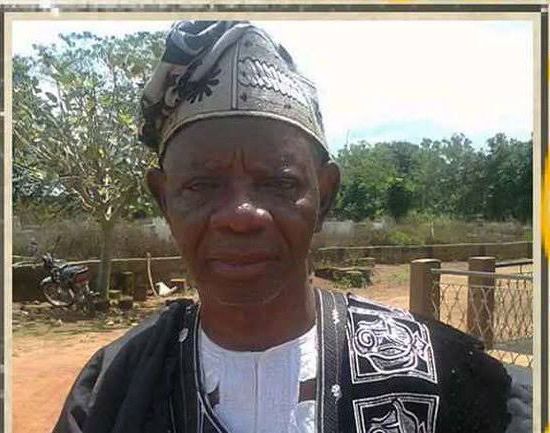 Chief Simon Sayomi was the former Deputy Governor of Kwara state between 1999 and 2003, he served as a deputy to former Governor Mohammed Alabi Lawal, he died in his home town of Igosun in Oyun Local government of Kwara state on the 16th December 2020.
16. Oba Omoniyi Banigbe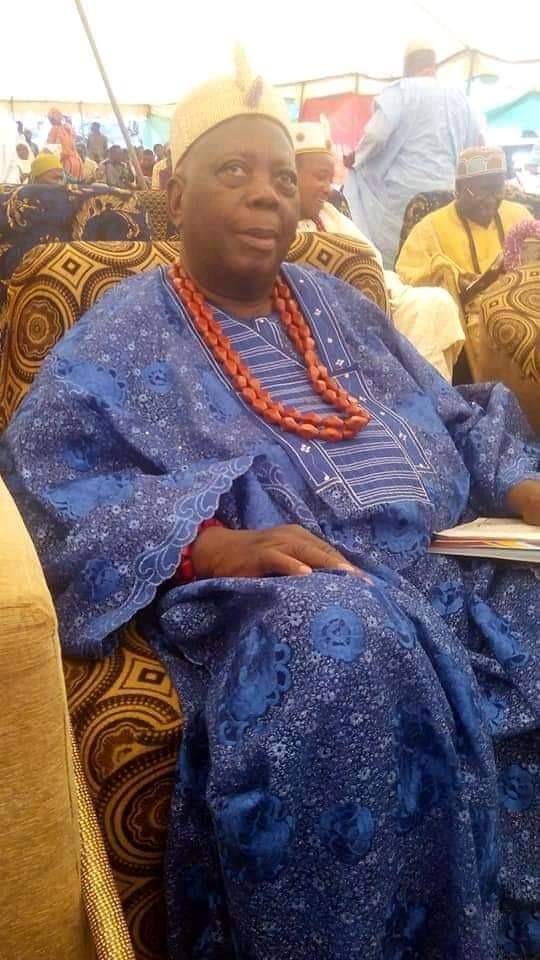 Oba Omoniyi Banigbe was the Olusin of Ijara-Isin, he was a prominent traditional ruler in Kwara state, The King died on the 4th of November 2020 after a brief illness, he was 80 years old.
17. Major General Johnson Olubunmi Irefin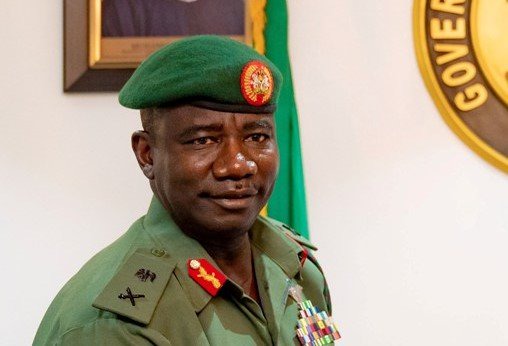 He Was a General Officer Commanding (GOC) six division, Port Harcourt Rivers State, he died on December 10 2020 while attending Army Conference in Abuja, after he was tested positive for Coronavirus. He hailed from Ayetoro Gbede in Ijumu Local Government of Kogi state
18. Indogesit Nkanga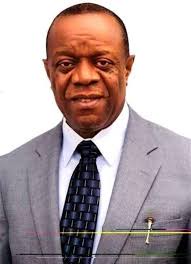 Indogesit Nkanga wa the former Military Governor of Akwa Ibom state, he was also the leader of Niger Delta Forum (PANDEF) he died at Uyo on 24th December 2020 at the age of 64.
19. Alhaji Musa Sale Kwakwaso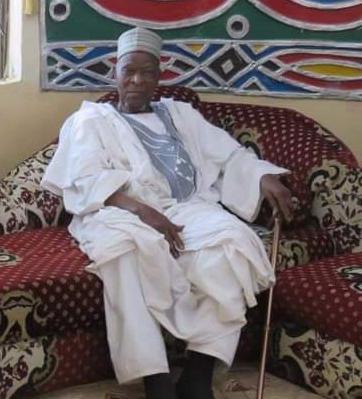 Alhaji Musa Sale Kwakwaso was the father of former Governor of Kano State, Engr. Rabiu Kwakwaso. He died on the 25th December 2020 at the age of 93.
20. Sen. Saidu Kumo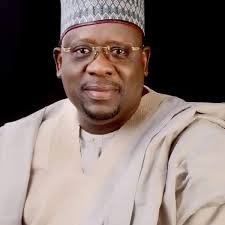 Sen. Saidu Kumo was a Senator of the Federal Republic of Nigeria in the fourth Republic, he represented Gombe Central between 1999 and 2003, he was elected under the All People's Party (APP)which was later changed to All Nigerian People's Party ANPP. He died at Gwagwalada Hospital where he was receiving treatment for an undisclosed ailment. He died at the age of 71.
May their souls rest in perfect peace
Don't forget to like, share and follow follow me for more interesting information.