Opinion: How Often Should Couples Have Intercourse In Marriage?
How often should couples have intercourse in marriage? This question is highly controversial as people are of different opinions either based on their own experiences or what they just think should be applicable in any given marriage.
Intercourse is a very important ingredient of marriage, in fact, it is one of the pillars that sustain a marriage, no matter the form of the marriage. However, it has become a major factor that has caused many marriages to collapse today.
It is very common that whenever couples are having a misunderstanding and a third party intervene by asking them the cause or causes of the issue between them, they won't be able to explain further, just because it is all about intercourse.
As good as intercourse is in a marriage, if care is not taken, it can destroy marriage as well. Thus, every couple must understand each other in terms of their individual's interest in intercourse in their marriage.
God didn't create us the same way, as some were created with high interest or urge for sex, some are not even bothered about it, in fact, if not because of procreation, some people will never have intercourse throughout their lives time, especially some women. Not that they don't like it, but that's just their nature and they can't help it, therefore, any man or woman that married such a person must be tolerant and play along in other to sustain their marriage.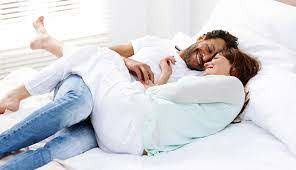 In other words, such person with low interest in intercourse should also try to adjust and never be adamant that "that is how God created me" otherwise, it will lead to a big cold war in their family
Now back to the question, how often should couples have intercourse in marriage? there is no specific number of times that couples must or should have intercourse, each couple supposed to decide how often it suits them. Some recommend at least 3 times a week while some say it should be at least 2 days a week. Some are of the opinion that it should be every day, as far as both of them are healthy. However individual families will decide which is the best for them.
Read Also opinion: between Husband and wife, who have the biggest anxiety on delivery day?
When some married men were asked how long could they stay without intercourse? There were different funny answers, while some said a week, some said at most 3 days, you can see that men generally are more active in terms of intercourse than women. Therefore any woman who has an interest in her marriage at heart should always consider her husband, to prevent him from a fallen victim of sexual offenses, especially during this lockdown that cases of rape are on the increase.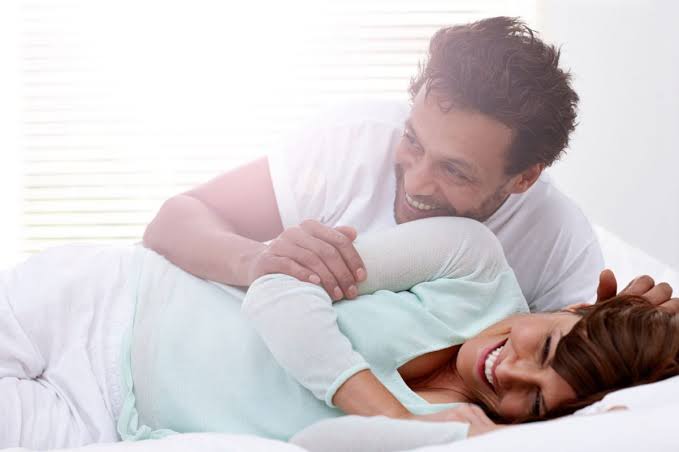 Finally, to enjoy intercourse in marriage, both parties must be willing and ready to do it, it is not a business of one party, the combined efforts of the couple will produce interesting intercourse that is memorable.
Make your marriage interesting by settling issues relating to intercourse today, you don't need a third party to settle it for you, do it yourselves and enjoy your marriage as ordained by God. God bless your home.
Share to enlightened many couples and save families from collapse.