Don't Remove Your Teeth, Use This To Stop Teeth Ache, It Is Very Effective
Don't remove your teeth, i want to share with you what i just discovered in respect to tooth ache or tooth problems, it is a very effective means of solving issues relating to tooth pain, you don't need to remove your tooth as this remedy will stop the pain.
I had tooth pain about two years ago, and i visited hospital, where i was informed that they will do the filling of my tooth by treating the root canal of the tooth. I did it and i was relieved, until last week that i started experiencing pain in the same teeth again.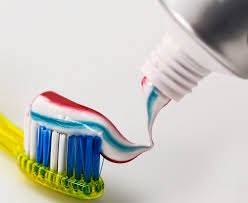 As i was preparing to go to the hospital again, someone just told me about a remedy that works like magic, i used it and behold the pain disappeared overnight. Let's me share the remedy with you.
If you're experiencing pain in any of your tooth, look for clove, you can buy it from those that sell spices, the Yoruba call it Kanafuru. You will grind it and mix it with toothpaste, apply it to the root of the affected teeth when you want to sleep at night, before you wake up the following morning, the pain must have disappeared.
Read Also: 7 Dangers Of Masturbation You Don't Know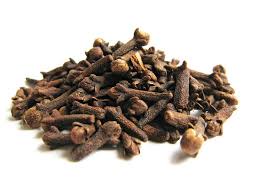 Clove
Use it repeatedly if necessary, it has worked for me and i was surprised. I don't know such magical substance still exists.
Try it and see how it works.